What Experts Are Saying About the Market
With low mortgage rates coupled with home price and wage appreciation, many are wondering about the housing market forecast for 2020.
Here's what some of the top experts have to say:
Mike Fratantoni, Chief Economist at MBA
"Moderating price growth is healthy, as it allows household incomes to catch up with home values…This improvement in affordability will lead to more home sales – especially given
the rise in household formation and growing demand from first-time homebuyers."
Ralph DeFranco, Global Chief Economist at ARCH
"Low interest rates and a shortage of starter homes will continue to push up prices.
This is especially the case for lower price points since builders have tended to focus on
more expensive, higher-profit houses and less on replenishing low inventories of
entry-level homes."
Freddie Mac
"We forecast that the average 30-year fixed-rate mortgage rate will be 3.8% in the fourth quarter of 2019 and 4.0% for full-year 2019. We expect rates to remain low, falling to a yearly average of 3.8% in 2020 and 2021. The housing market will continue to stand firm: home sales will rise in 2019 to 6.0 million before increasing to 6.1 million and then to 6.2 million in 2020 and 2021, respectively. House price growth will continue to decelerate through 2021 with annual rates of 3.2%, 2.9% and 2.1% in 2019, 2020 and 2021, respectively."

Bottom Line
If you're thinking of selling and moving up, now may be the time. Demand for your house will be strong, particularly when buyers are looking to lock in at low mortgage rates.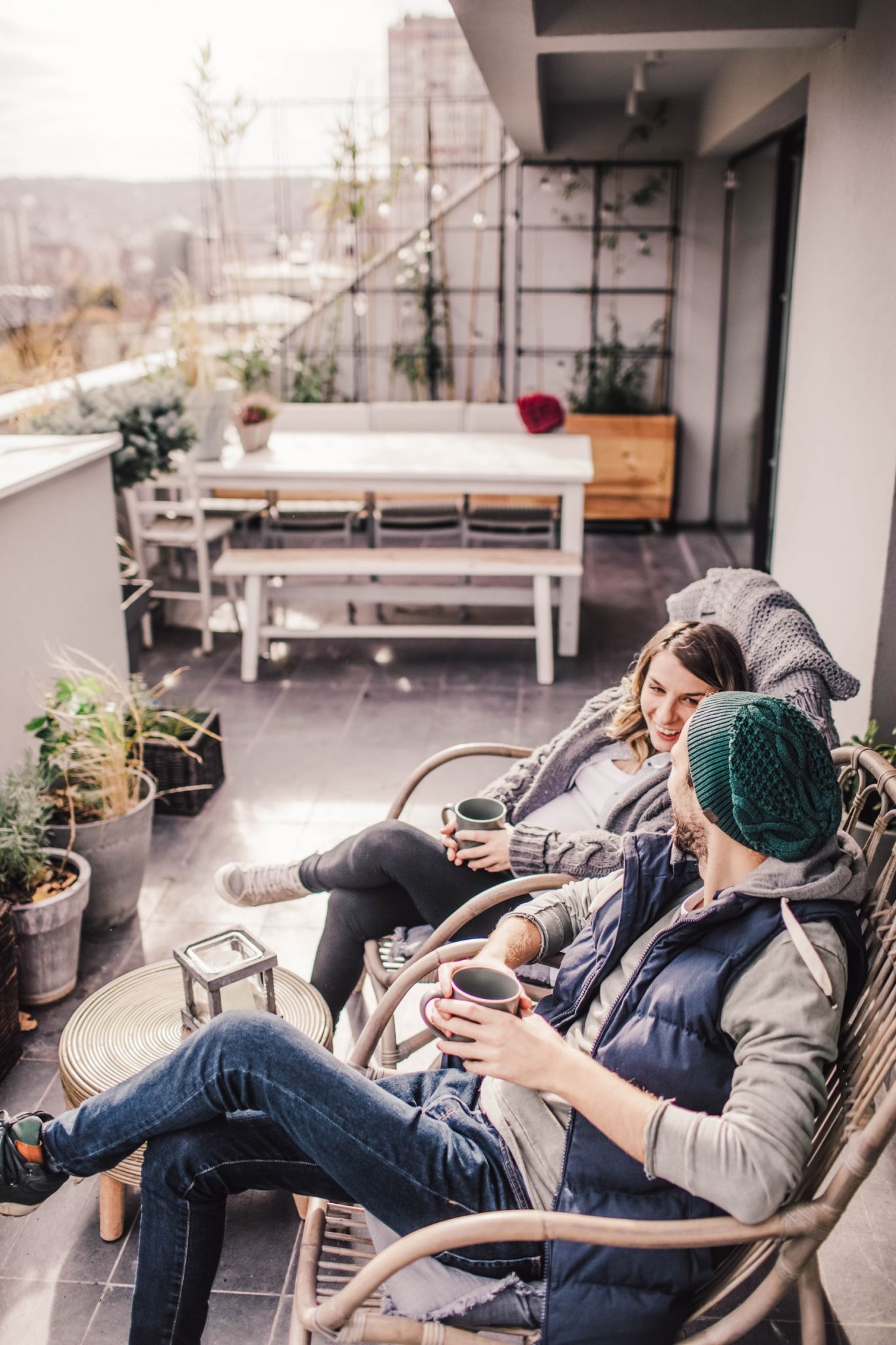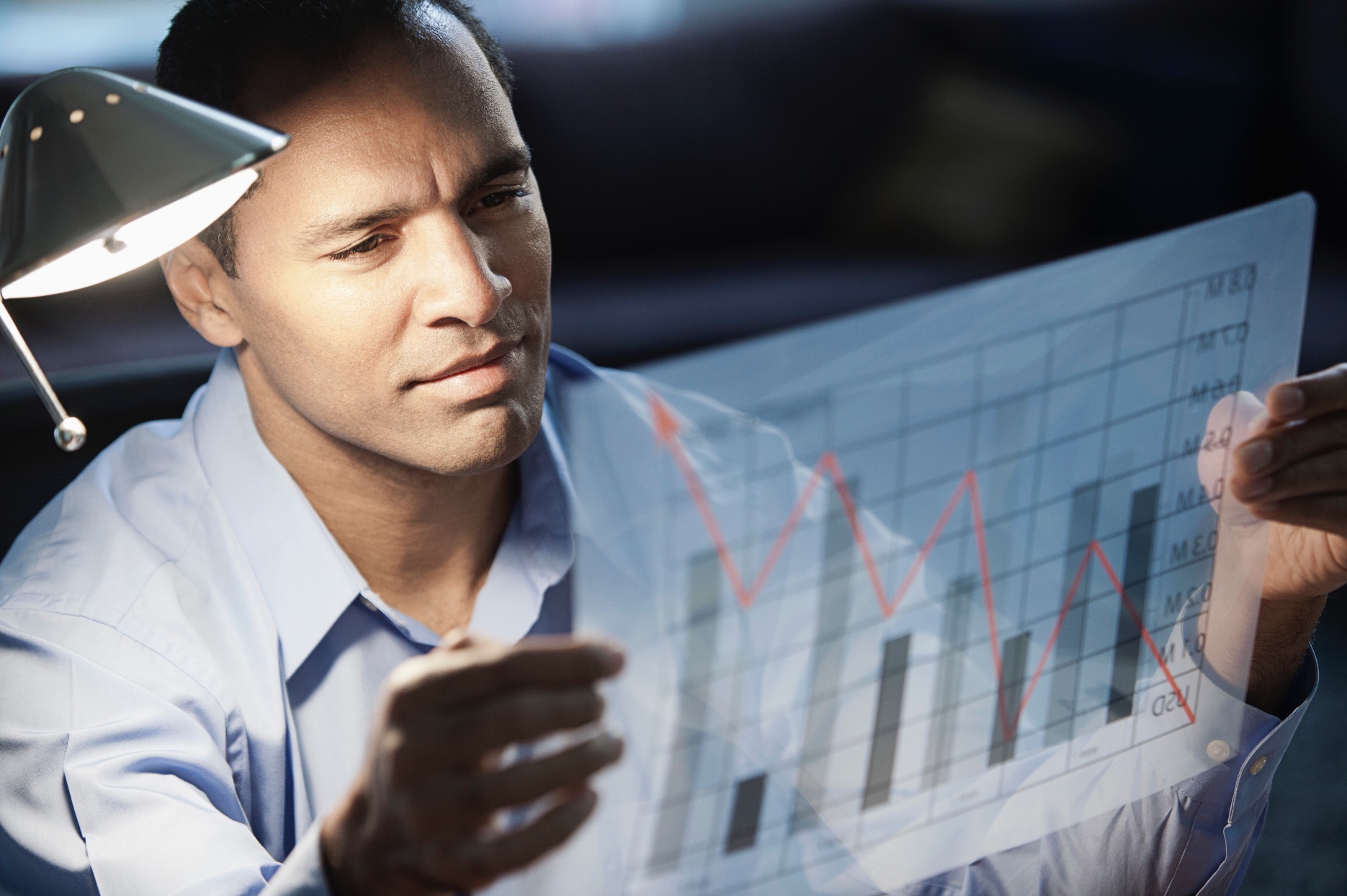 Thinking of Selling Your Home?
The Waiting Is the Hardest Part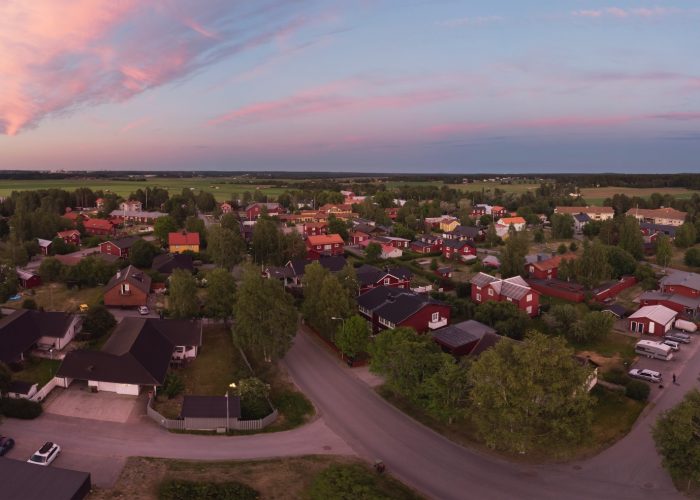 Tom Petty famously penned the words, "the waiting is the hardest part" in his early 80's hit song The Waiting, and his thought process can surprisingly also be applied to individuals considering selling their homes today. Traditional thinking would suggest it may be best to wait until the spring to sell when there is a flood of buyers in the market, but right now may in fact be an even better time to list your house.
We can see the overall economy is good: wages are rising, there are near record-low unemployment rates, and mortgage interest rates are still very low too. Over the past 10+ years the housing market has stabilized, so what (if anything) is the biggest challenge in the housing market today?
The answer is simple: inventory.
According to the Existing Home Sales Report by the National Association of Realtors,
"Total housing inventory at the end of October sat at 1.77 million units, down approximately 2.7% from September and 4.3% from one year ago (1.85 million).
Unsold inventory sits at a 3.9-month supply at the current sales pace, down from
4.1 months in September and from the 4.3-month figure recorded in October 2018."
What does this mean?
While homes are coming to the market, they aren't coming fast enough! Right now, across the country there is less than 6 months of overall inventory of homes for sale, putting us in a seller's market. The challenge is that there are not enough homes for sale to increase the supply needed for the number of people who want to buy, especially in the starter and middle-level markets.
To be in a balanced market (meaning we have enough inventory for the number of buyers in the market), we need to have 6 months of inventory available. Today we are nowhere near that number, and as a matter of fact, the last time we reached that height was August 2012 (as shown on the next page):
The best way to ensure that your home-buying process is a confident one is to find a real estate pro who will guide you through every aspect of the transaction with 'the heart of a teacher', putting your family's needs first.
You Need More Than a Guide.
You Need a Sherpa.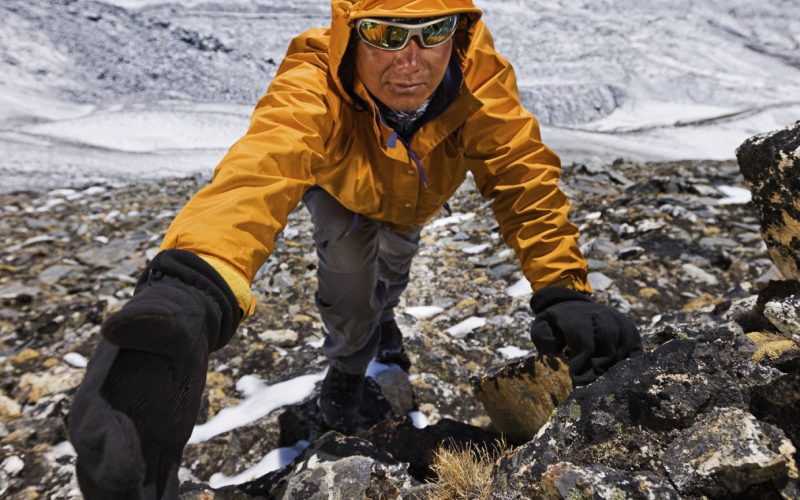 In a normal housing market, whether you're buying or selling a home, you need an experienced guide to help you navigate the process. You need someone you can turn to who will tell you how to price your home correctly right from the start. You need someone who can help you determine what to offer on your dream home without paying too much or offending the seller with a low-ball offer.
We are, however, in anything but a 'normal market' right now, and the media is full of complex and confusing information to sort through. To successfully navigate the landscape today, you need more than an experienced guide. You need a 'Real Estate Sherpa.'
A Sherpa is a "member of a Himalayan people living on the borders of Nepal and Tibet, renowned for their skill in mountaineering." Sherpas are skilled in leading their parties through the extreme altitudes of the peaks and passes in the region – some of the most treacherous trails in the world. They take pride in their hardiness, expertise, and experience at very
high altitudes.
They are much more than just guides. This is much more than a normal real estate market.
The average guide just won't do. You need a 'Sherpa.' You need an expert who understands what is happening in the market and why it is happening. You need someone
who can simply and effectively explain it to you and your family. You need an expert who will guarantee you make the right decision, even in these challenging times.

Bottom Line
Hiring a real estate professional who has a finger on the pulse of the market will make your selling experience a positive and educated one.
Is Your House Priced to Sell Immediately?
In today's real estate market, more houses are coming to market every day. Eager buyers are searching for their dream homes, so setting the right price for your house is one of the most important things you can do.
According to CoreLogic's latest Home Price Index, home values have risen at over 6% per year over the past two years, but have started to slow to 3.5% over the last 12 months. By this time next year, CoreLogic predicts home values will be 5.6% higher.
With prices slowing from their previous pace, it's important to realize that pricing your house a little over market value to leave room for negotiation will dramatically decrease the number of buyers who will see your listing (see the chart below):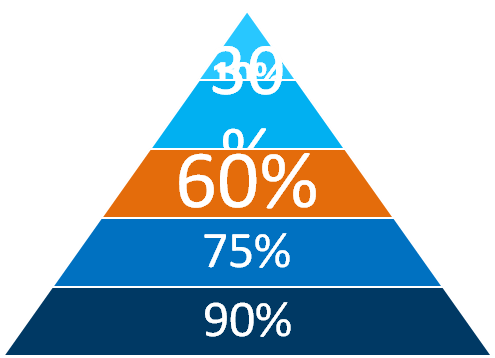 Instead of trying to 'win' the negotiation with one buyer, you should price your house so demand for it is maximized. By doing so, you won't be negotiating with one buyer over the price, but will instead have multiple buyers competing with each other over the house.
The secret is making sure your house is Priced To Sell Immediately (PTSI). That way, your home will be seen by the most potential buyers. It will sell at a great price before more competition comes to the market.
Bottom Line
If you're thinking about listing your house, let's get together to discuss how to price it appropriately to maximize your exposure and return.
Contact Me To Talk More
I'm sure you have questions and concerns about the real estate process.
I'd love to talk with you about what you read here and help you on the path to buying your new home. My contact information is below, and I look forward to working with you.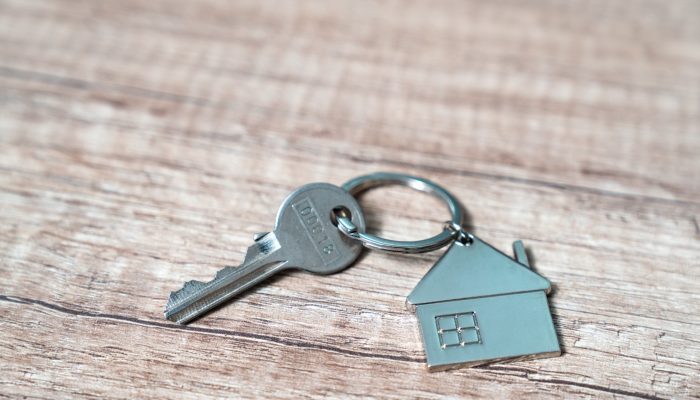 Mike Toledo
Realtor
Coldwell Banker Top Team
Mike@EtreeHomes.com
www.etreehomes.com
909.821.7958