MIKE TOLEDO
PROFESSIONAL PROFILE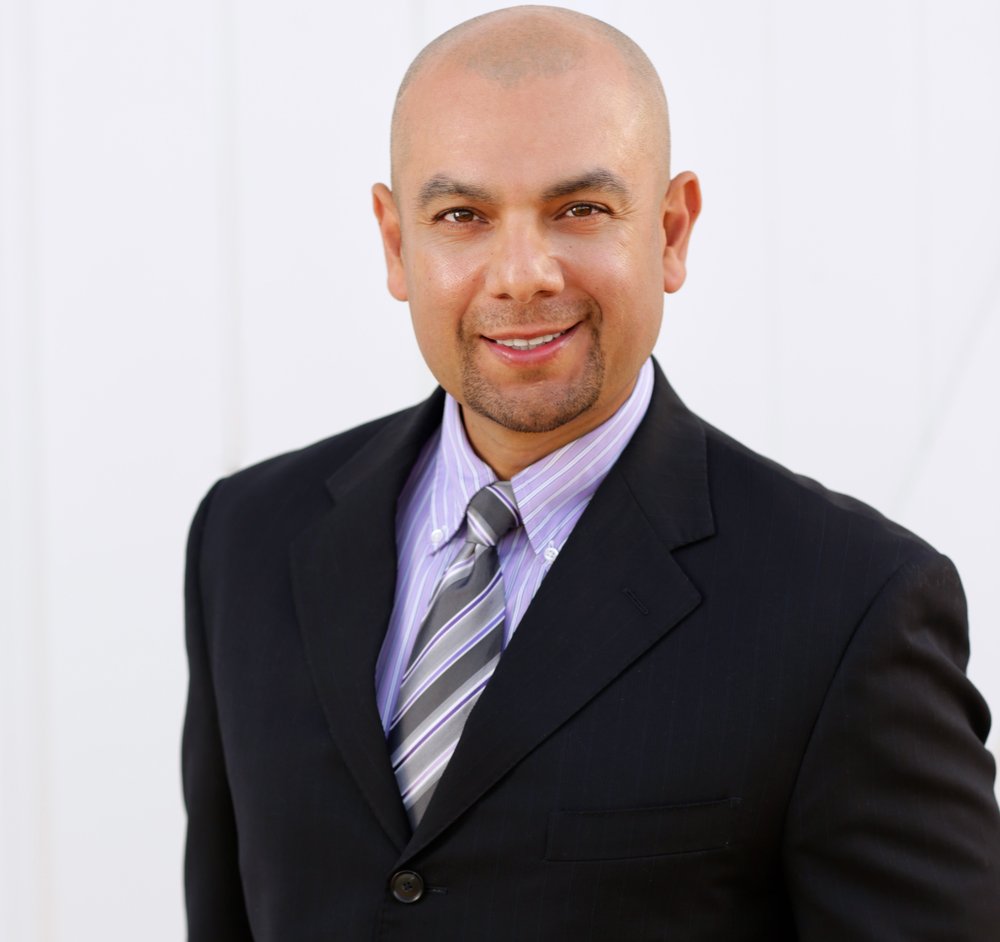 Michael Toledo is renowned among colleagues and clients alike for his integrity, loyalty, and professionalism. He is one of the leading real estate agents in the Inland Empire. As a Top Producing Realtor, his representation of Sellers and Buyers spans a wide range of clientele that includes entertainment executives, developers, high net worth individuals, entrepreneurs, tech innovators, and international investors.
Understanding today's tech-savvy consumer has been one of his specialties, adapting to the communication methods of his clients and taking pride in responding quickly to his client's needs.
Communication is critical, and making his clients comfortable throughout the process has been pivotal to much of his success. He has been a consistent leader with a reputation for tenaciously and protecting his client's interests.
He has established himself as a trustworthy, ethical, honest, hard-working family man who does absolutely everything in his power to ensure his client's success and satisfaction.
Although his knowledge and dedication to customer service has been accredited to working in Law enforcement for over 27 years, achieving a bachelor's degree and master's degree, he attributes his success to God and having the support of his wife, four children, and two grandchildren.
While he focuses on working in the Inland Empire area, he proudly serves both Los Angeles and Orange counties.