Why Pre-Approval Should Be Your First Step
In many markets across the country, the number of buyers searching for their dream homes
greatly exceeds the number of homes for sale. This has led to a competitive marketplace where buyers often need to stand out. One way to show you're serious about buying your dream
home is to get pre-qualified or pre-approved for a mortgage before you start your search. Even if you're in a market that's not as competitive, understanding your budget will help you know if your dream home is within your reach.Freddie Mac lays out the advantages of pre-approval in the 'My Home' section of their website."It's highly recommended that you work with your lender to get pre-approved before
you begin house hunting. Pre-approval will tell you how much home you can afford
and can help you move faster, and with greater confidence, in competitive markets."One of the advantages of working with a local real estate professional is that many have relationships with lenders who will be able to help you with this process. Once you've selected a lender, you'll need to fill out their loan application and provide them with important information regarding "your credit, debt, work history, down payment and residential history."Freddie Mac describes the '4 Cs' that help determine the amount you'll be qualified
to borrow:
Capacity
Your current and future ability to make your payments
Capital or Cash Reserves
The money, savings, and investments you have that can be sold quickly for cash
Collateral
The home, or type of home, that you would like to purchase
Credit
Your history of paying bills and other debts on timeGetting pre-approved is one of many steps that will show home sellers you're serious about buying, and it often helps accelerate the process once your offer has been accepted.
Bottom Line
If you're ready and willing to buy, getting pre-approved will help you feel more informed, and may even give you the competitive edge you need in today's homebuying process.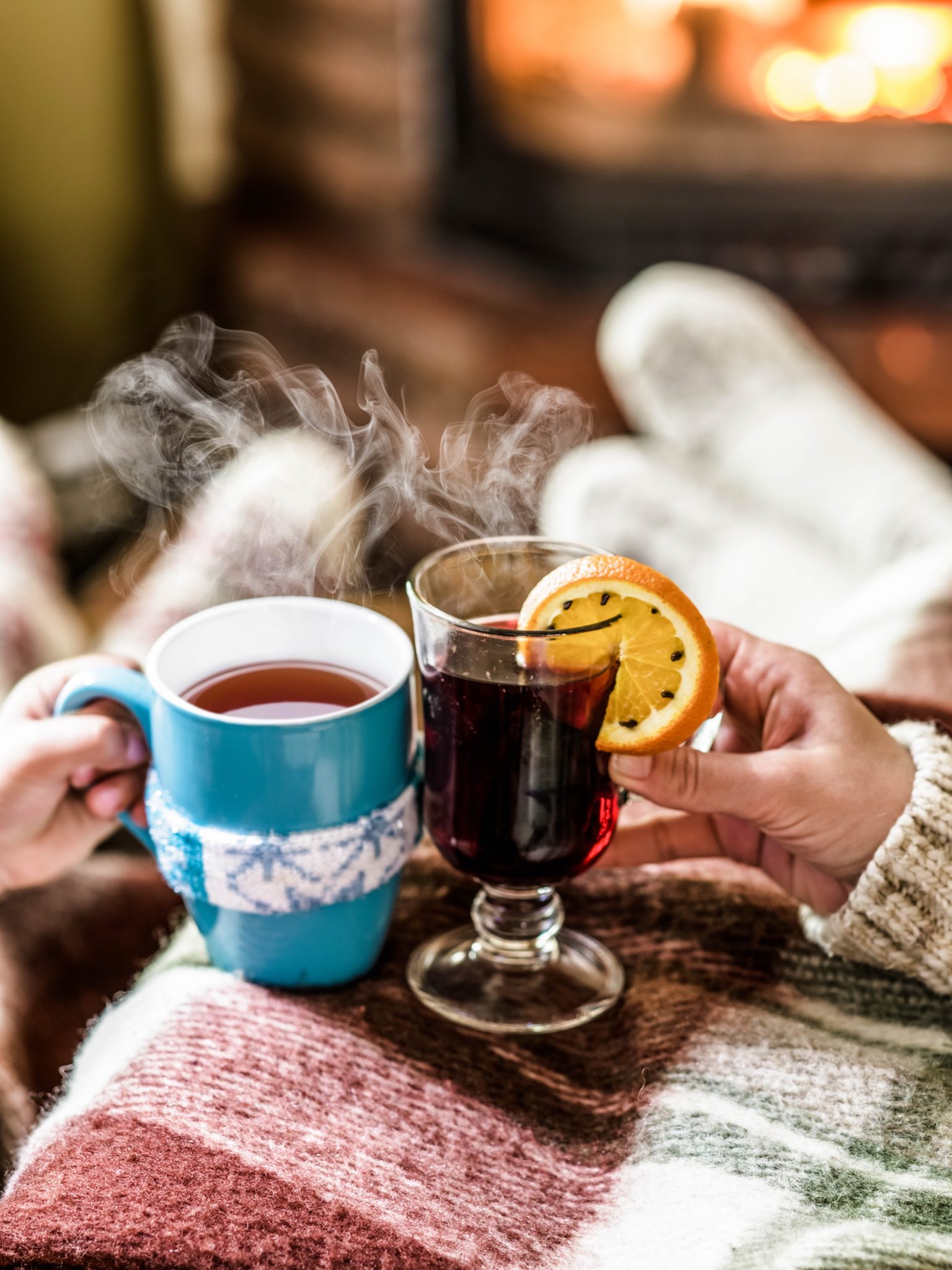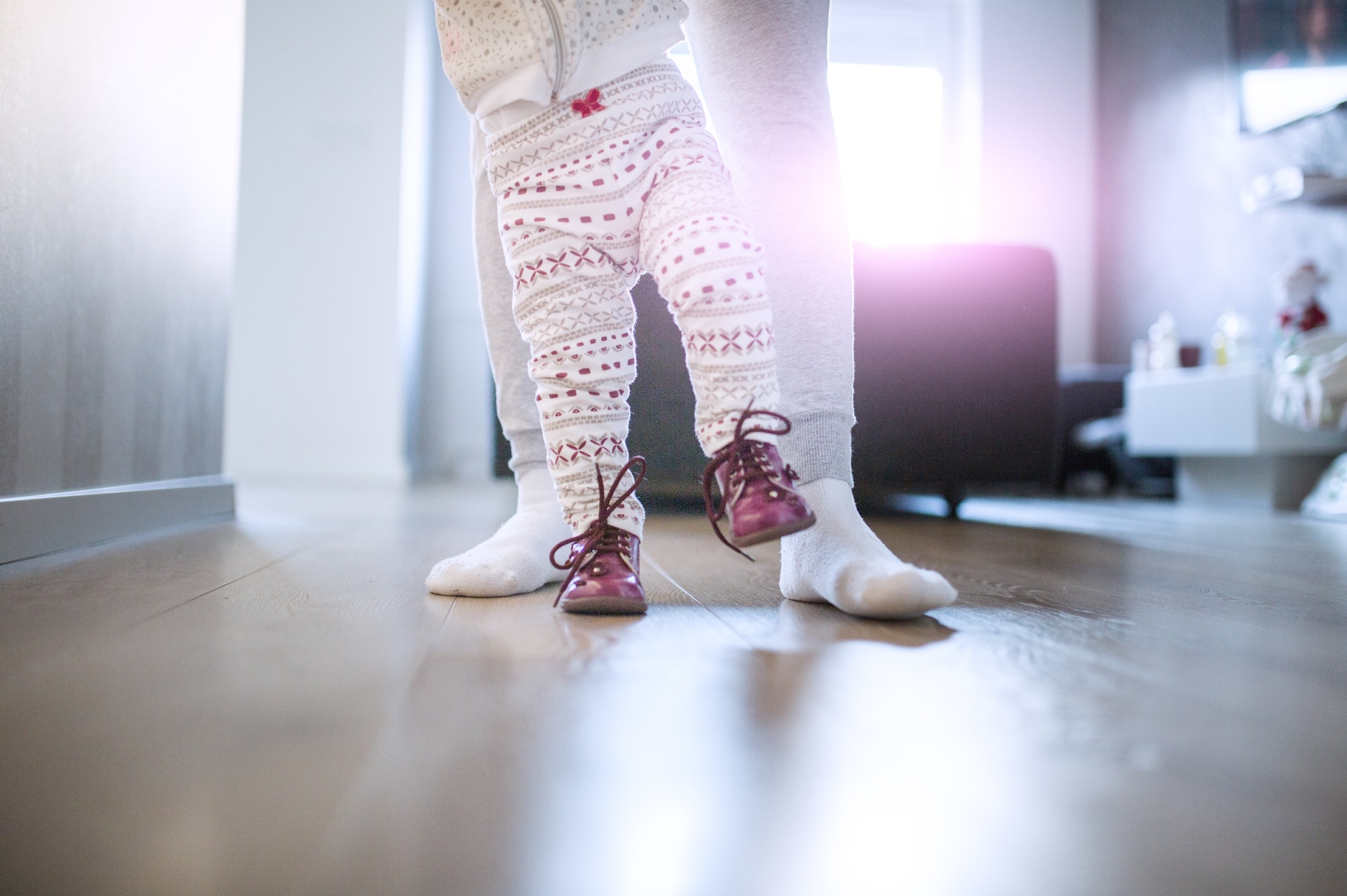 Buying a Home? Do You Know the Lingo?

To start you on your path with confidence, we have compiled a list of some of the most common terms used when buying a home.
Appraisal
A professional analysis used to estimate the value of the home. A necessary step in validating the home's worth to you & your lender to secure financing.
Closing Costs
The cost to complete the real estate transaction. Paid at closing, they include: points, taxes, title insurance, financing costs, items that must be prepaid or escrowed. Ask your lender for a complete list of closing cost items.
Credit Score
A number ranging from 300-850, that is based on an analysis of your credit history. Helps lenders determine the likelihood that you'll repay future debts.
Down Payment
Down payments are typically 3-20% of the purchase price of the home. 0% down programs also exist, ask your lender for more information.
Mortgage Rate
The interest rate you pay to borrow money to buy your house. The lower the rate, the better.
Pre-Approval Letter
A letter from a lender indicating that you qualify for a mortgage of a specific amount.
Real Estate Professional
An individual who provides services in buying & selling homes. Real estate professionals are there to help you through the confusing paperwork, find your dream home, negotiate any of the details that come up, and to help you know exactly what's going on in the housing market.
The best way to ensure that your home-buying process is a confident one is to find a real estate pro who will guide you through every aspect of the transaction with 'the heart of a teacher', putting your family's needs first.
7 Things to Avoid After Applying For a Mortgage
Congratulations! You've found a home to buy and have applied for a mortgage! You are undoubtedly excited about the opportunity to decorate your new home! But before you make any big purchases, move any money around, or make any big-time life changes, consult your loan officer. They will be able to tell you how decision will impact your home loan.
Below is a list of 7 Things You Shouldn't Do After Applying for a Mortgage! Some may seem obvious, but some may not!
Don't change jobs or the way you are paid at your job!
You loan officer must be able to track the source and amount of your annual income. If possible, you'll want to avoid changing from salary to commission or becoming self-employed during this time as well.
Don't depost cash into your bank accounts
Lenders need to source your money and cash is not really traceable. Before you deposit any amount of cash into your accounts, discuss the proper way to document your transactions with your loan office.
Don't make any large purchases like a new car or new furniture for your new home
New debt comes with it, including new monthly obligations. New obligations create new qualifications. People with new debt have higher debt to income ratios..higher ratios make for riskier loans.. and sometimes qualified borrowers no longer qualify.
Don't co-sign other loans for anyone. When you co-sign, you are obligated
As we mentioned, with that obligation comes higher ratios as well. Even if you swear you will not be the one making the payments, your lender will have to count the payment against you.
Don't change bank accounts. Remember, lenders need to source and track assets
That task is significantly easier when there is consistency among your accounts. Before you even transfer money between accounts, talk to your loan officer.
Don't apply for new credit
It doesn't matter whether it's a new credit card or a new car. When you have your credit report run by organizations in multiple financial channels (mortgage, credit card, auto, etc.), your FICO® score will be affected. Lower credit scores can determine your interest rate and maybe even your eligibility for approval.
Don't close any credit accounts
Many clients have erroneously believed that having less available credit makes them less risky and more likely to be approved. Wrong. A major component of your score is your length and depth of credit history (as opposed to just your payment history) and your total usage of credit as a percentage of available credit. Closing accounts has a negative impact on both those determinants of your score.
Bottom Line
Any blip in income, assets, or credit should be reviewed and executed in a way that ensures your home loan can still be approved. The best advice is to fully disclose and discuss your plans with your loan officer before you do anything financial in nature. They are there to guide you through the process.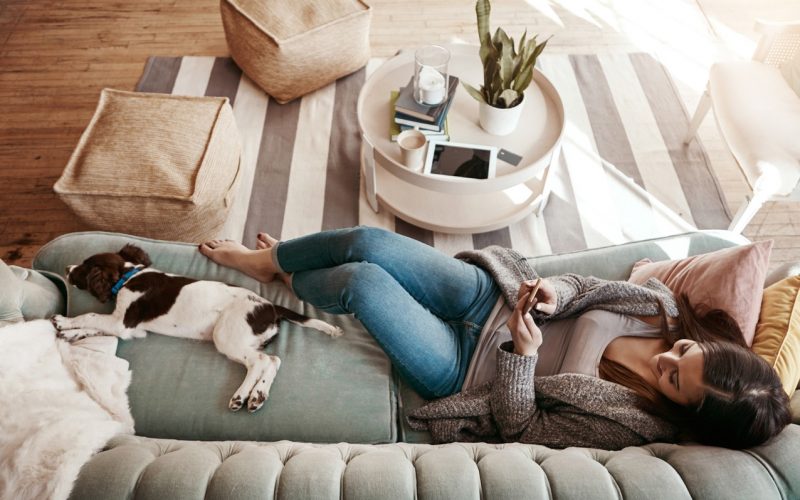 Contact Me To Talk More
I'm sure you have questions and concerns about the real estate process.
I'd love to talk with you about what you read here and help you on the path to buying your new home. My contact information is below, and I look forward to working with you.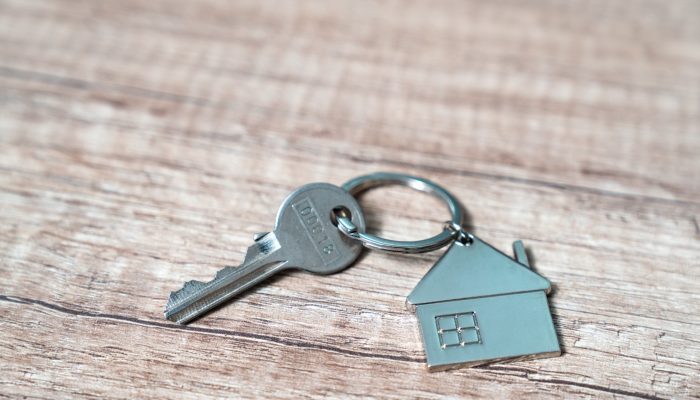 Mike Toledo
Realtor
Coldwell Banker Top Team
Mike@EtreeHomes.com
www.etreehomes.com
909.821.7958