Top Real Estate Agent: Mike Toledo
Mike Toledo's focus is to educate his clients with current statistical analysis of the current market. Analyzing the housing market to make good educated decisions on their biggest investments. Building trust, understanding your goals, and providing great customer service is the hallmark on how Mike Toledo will work for you. He has excellent negotiation skills and with over 21 years of customer service experience. Mike Toledo can help you buy, sell or rent real estate.
Learn More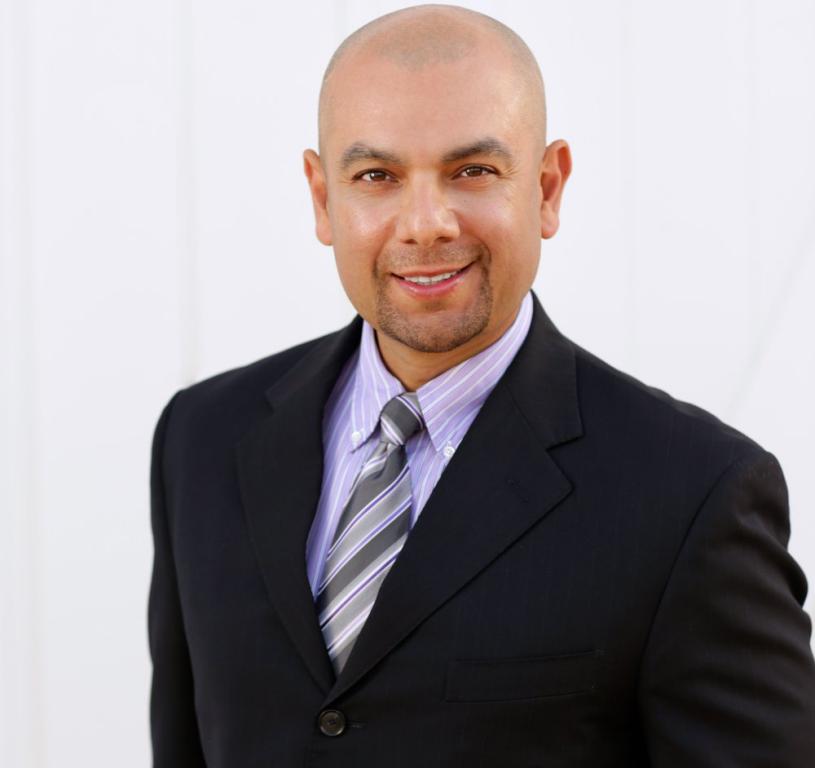 The City of Glendale was incorporated on February 16, 1906, and spans approximately 30.6 square miles with a current population of approximately 203,054 people (US Census 2017 Population Estimates). Located minutes away from downtown Los Angeles, Pasadena, Burbank, Hollywood, and Universal City, Glendale is the fourth largest city in Los Angeles County and is surrounded by Southern California's leading commercial districts.
WHAT MY CLIENTS SAY
For 20 years Mike Toledo has invested in properties and helped others make sound decisions.
Educating, informing and helping his clients make the best buying decisions makes his business successful.
Mike is a true professional realtor: he truly understand his clients needs. Not only is he easy to work with, and does what he says he is going to do, he's an expert in his market place as he knows market trends and values very well.
I appreciate working with Mike for his integrity and professionalism.
Mike is such an amazing, professional, responsive and caring realtor. I interview many realtors before choosing one. He was the only one who understood what we were looking for. He is very honest. He definitely did what was best for us (not him). Mike was always available when I had a question
I felt like he was dedicated to us 100% and we were the priority. Can't thank him enough.
Mike is one of the most responsive and diligent agents I know of. He is nice, friendly, and very professional. I contacted him about my interest in a rental property and in less than 48 hours he made it happen.